Discover all the opportunities that come with a scholarship in the United States.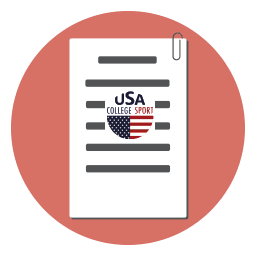 REGISTER
The first step to obtaining a scholarship in the United States is to register on our site and create a free Account. This will be the profile that we will present to the coaches, so complete it accurately.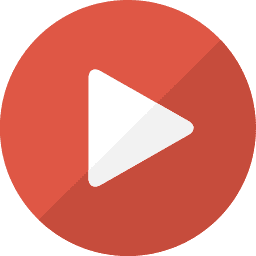 To obtain a sports scholarship, we will need videos of you during official games/competitions (if you do not have videos, ask your parents to film your games). Videos are very important in order to obtain a scholarship. Thanks to videos of entire games, you can create a personalized Video Highlight using our platform (create a free account).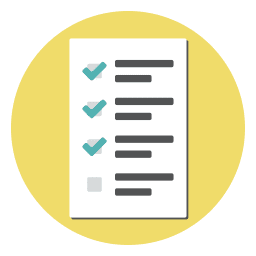 EXAMS
To be admitted to an American university, you will need to take an English exam. If your English is poor, don't worry. All of our athletes have passed the exams thanks to our support!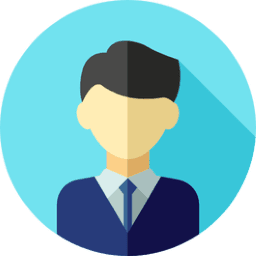 Once we have your videos and the result of your English exam, we will create your profile and insert it on our platform. Your profile will have maximum visibility as we are the most qualified company on the market for sports scholarships in the United States.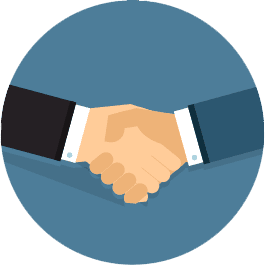 NEGOTIATION
We will help you evaluate the best offer based on factors such as: location, academic level, athletic level, percentage of scholarship, etc. USA College Sport has always been known for obtaining the best scholarships on the market. This is because the main objective of USA College Sport is to serve its athletes to the best of its ability.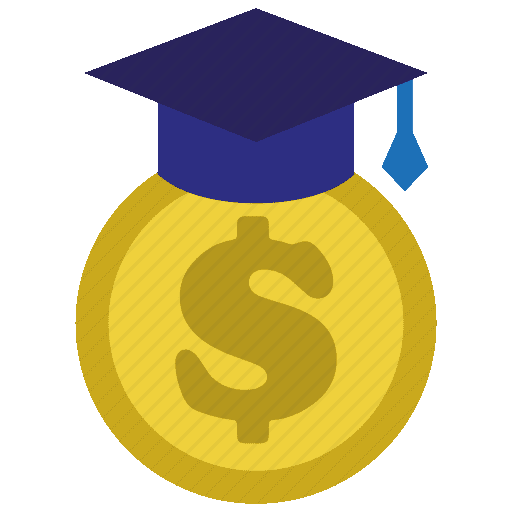 SCHOLARSHIP
Coaches have a certain amount of scholarships to divide among the members of their team. For this reason, some members of a team may receive a full scholarship, while others receive a partial scholarship. Obtaining a good scholarship will depend on the quality and number of videos you provide us with, the result of the exams, and the interest that your profile will generate among American coaches. Remember that there are more than 1623 Universities that offer sports scholarships in the USA!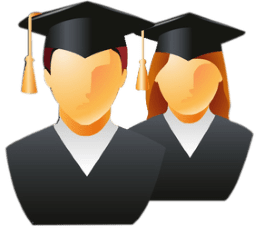 ADMISSION
Once an agreement has been reached with the university, we will help you be admitted to the chosen university. We will translate your grades, help you fill out registration forms, assist you in collecting all necessary documents, etc.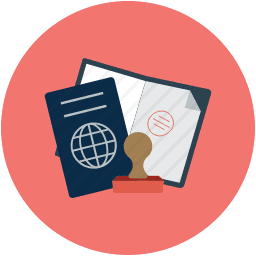 VISA
Once admitted to the university, you can obtain a student visa (F1). We will assist you during the process of obtaining all the documentation required for the visa.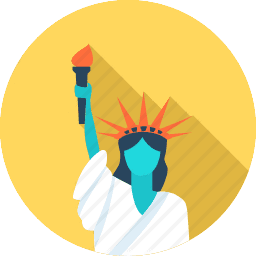 USA
We will also assist you if you need us during your stay in the United States and put you in contact with our network of international boys and girls who are already attending American universities. Our staff is made up of former athletes and professionals who have already experienced the American dream and who will be happy to help you in any way possible.
DON'T MISS THIS OPPORTUNITY!
A brief video of a typical day in the USA!
Things to know about the American College system!