Athletic Scholarships in American Colleges!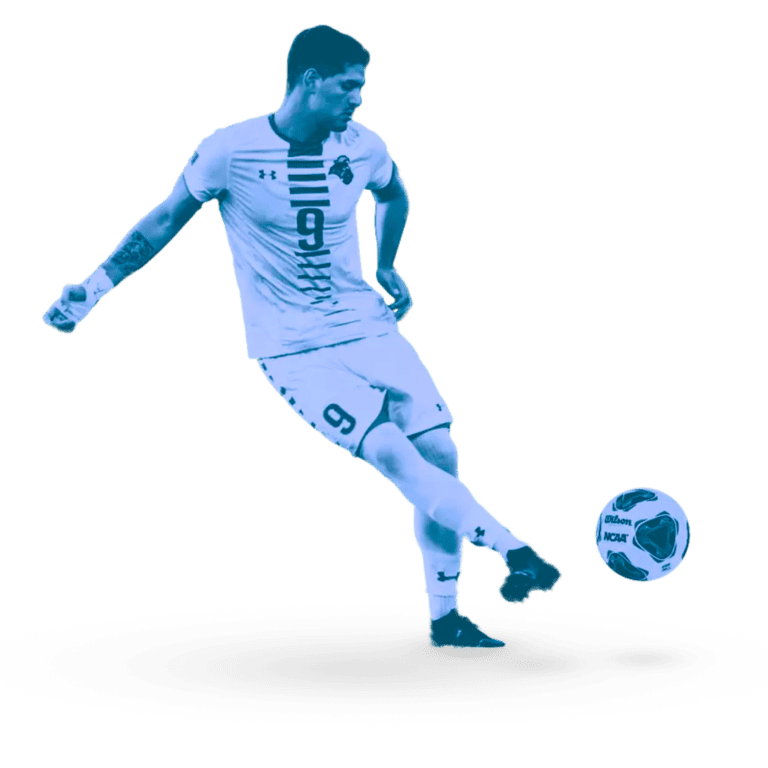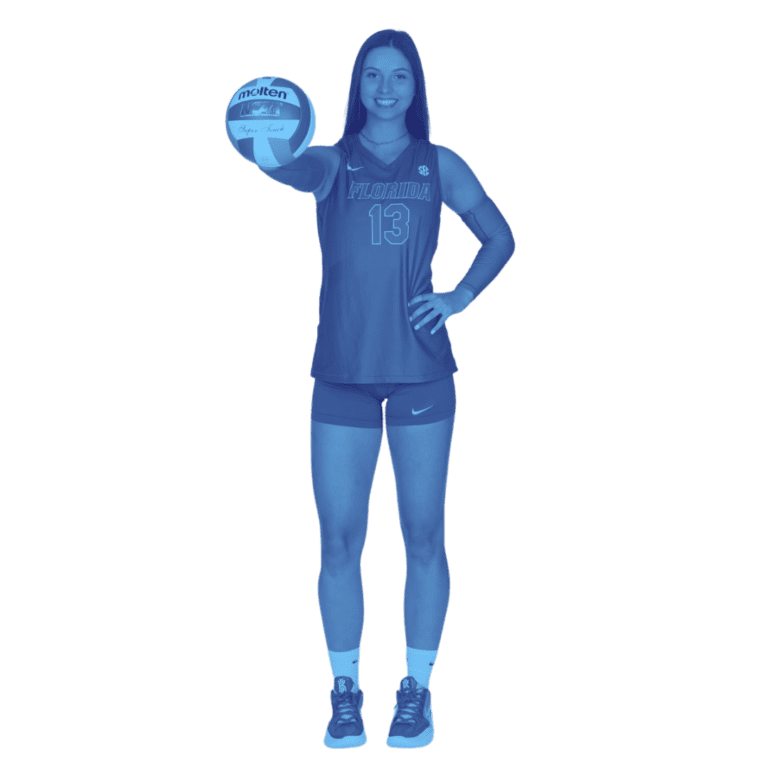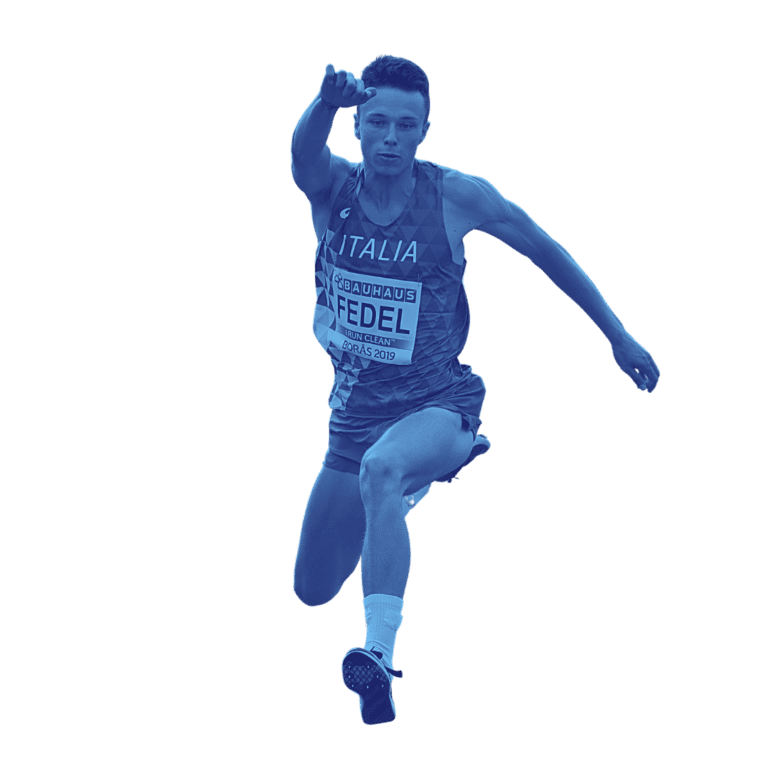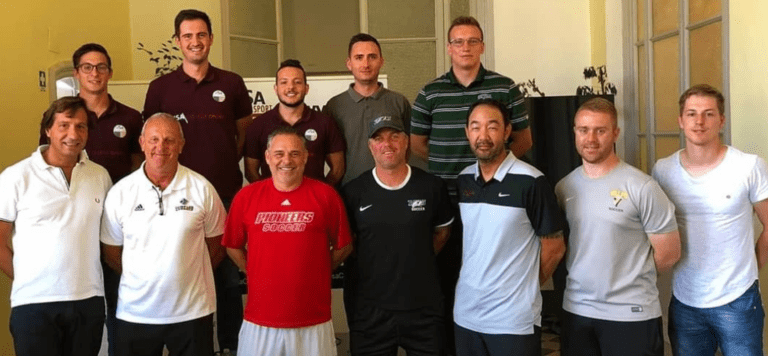 USA College Sport is the leading provider of sports scholarships for international students seeking admission to American universities. Since 2015, hundreds of student-athletes have entrusted USA College Sport to help them achieve their dream of studying and playing sports in American colleges. Our scholarships have an average value of $40,000 per year for each student-athlete.
Do you want to be the next student-athlete to pursue your academic and athletic goals in the United States? Create a free account and take the first step towards making your dream a reality with USA College Sport.
Why Did You Choose USA College Sport Over Other Services? "I chose USA College Sport because it instilled a high level of personal trust in me. What sets it apart is its human approach; it's not just about recruiting players, but about finding the best possible match for each individual athlete. This was one of the key reasons I chose your service."
How Was Your Experience Using Our Service? "I felt well-attended to and comfortable, and the process was efficiently managed. USA College Sport communicates with you clearly and finds you the best options based on your profile and possibilities."
What Was Your Favorite Part About Working With Our Company? "My favorite part was knowing that my advisor was always there when I needed them, assisting me throughout the university selection process. One of the main reasons I recommend USA College Sport is the close, personal relationship you maintain with your athletes. The cost was absolutely worth it; if I hadn't made the decision to work with you, I wouldn't be where I am today."
How Has the Opportunity with USA College Sport Impacted You? "Coming to the United States through this opportunity has opened so many doors for me and allowed me to meet people from all around the world. Since joining my team, I've been made to feel like one of the family. The treatment has been excellent, from my teammates to the coaches."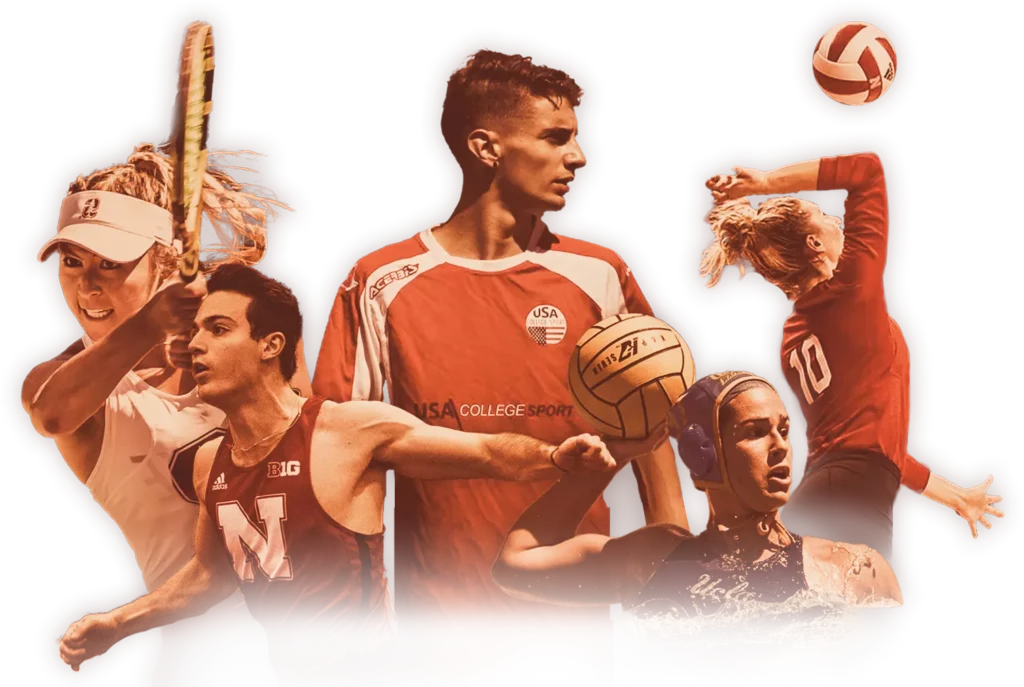 The American dream offers students the opportunity to attend university while also training in world-class facilities, with the potential to pursue a career as a professional athlete if they excel. This dream is available to students from Italy, America, or anywhere in the world.
" Several agencies help foreign athletes by putting them in contact with coaches and universities, as well as assisting them through the bureaucratic process once they get accepted. Deljan Bregasi founded one such agency. Originally from Albania, Bregasi grew up in Italy before moving to study in Miami and then New York on soccer scholarships. "
"After realizing that his chances of playing in Serie A were limited, he opted to pursue collegiate athletics in the United States, where he was able to receive a full scholarship while pursuing his academic goals. USA College Sport has helped numerous European students make a similar transition to the American collegiate sports system."
" It's one of our aims to focus on female athletes because in Italy women's soccer is growing while the level in volleyball and athletics is very high, and so it's worthwhile for us helping female athletes more because they have a good chance of getting a scholarship"
"Bregasi set up USA College Sport in 2015 in Boston and said he has helped obtain scholarships for hundreds of athletes. The agency originally focused on helping boys in Italy and Albania get soccer scholarships in the United States before expanding to other sports and female athletes in 2018."
USA College Sport offers high school graduates the chance to pursue both their athletic and academic dreams by earning a degree from an American university while continuing to play sports. Coaches can easily discover and recruit talented student-athletes through their online platform.

VIDEO
To apply for a sports scholarship, we require video footage of you participating in official games or competitions. If you don't have any videos, we recommend asking your parents to record your games. Video footage is crucial in the scholarship application process. With full game videos, our platform allows you to create a personalized highlight reel showcasing your skills and abilities.

BUREAUCRACY
We translate your school reports to meet the standards of the American university system. In addition, we provide assistance in preparing for admission exams such as the SAT and TOEFL, which are more manageable than you might expect.

NEGOTIATION
We showcase your athletic and academic achievements to the 1623 coaches we are affiliated with. After reviewing the various offers, we assist you in choosing the best option. Once you have made your decision, we facilitate direct communication between you and the coach.

VISTO
Upon being admitted to the university, you will have the opportunity to obtain an F1 student visa. We will provide support throughout the visa application process, assisting you in obtaining all the necessary documentation and preparing you for the interview at the American embassy.
DON'T MISS OUT ON THIS OPPORTUNITY. CREATE YOUR ACCOUNT NOW TO APPLY FOR A SCHOLARSHIP IN THE UNITED STATES OF AMERICA